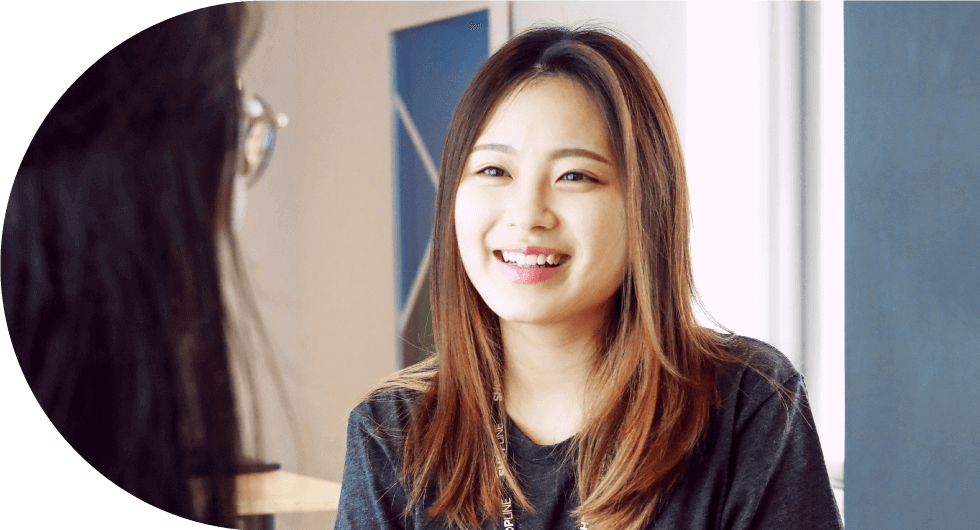 Our success is built on our
merchants' success!
At SHOPLINE, we
believe in:
PLAY AS A TEAM
Be supportive and helpful to each other.
Adapt to the team's different style and approaches.
Share information or expertise, work together to solve problems, and put team success first.
POSITIVE COMMUNICATION
Give timely constructive feedback with positive intent.
Open-minded, willing to receive feedback with appreciation.
A good listener who listens actively. Be brief and specific when communicating ideas and opinions.
STRIVE FOR EXCELLENCE
Raise the bar
Seek out new opportunities and act upon them
Show desire to be successful
Never satisfied with good
ETHICS
Be honest!
Maintain the highest level of professional
conduct in the way we workCompany's interest should
be our priority when we are acting as employee
Keep our promises
EMBRACE CHANGE
Display openness and respond positively to change.
Embrace change as an opportunity Use new practices or
approaches to accomplish goals and solve problems.
Create a sense of urgency and always prepare for changes

Average Age of SHOPLINErs
Average Age of Management
Gender-balanced Management
0

%

Woman
0

%

Men
Meet our International Team