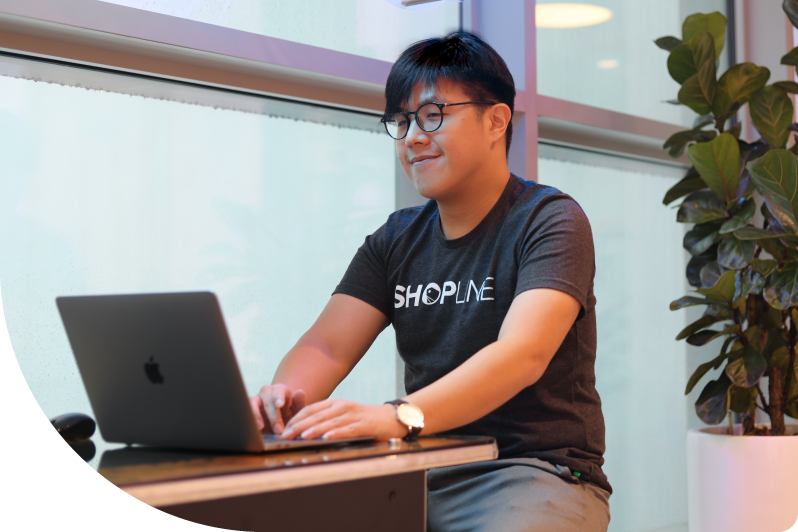 Join us today!
At SHOPLINE, you will work with an amazing group of upstanding colleagues, in a team dedicated to excellence, resilience and collaboration. Your innovative ideas and excellent work will help to empower hundreds of thousands of merchants as they pursue their entrepreneurial dreams. As you help chart our company's future, we hope it is a place where you can realize your own dreams too.
Tony Wong & Fiona Lau

Co-founder/CEO & Co-founder/COO
Employee Benefits & Perks
Your development is our commitment! At SHOPLINE, we care for the well-being of our employees. We aim to provide a holistic benefits plan to ensure our employees' work, life and health are well looked after. Benefits vary by country. To find out more, please reach out to your local HR team.
Following is a glance about what kind of benefits we provide.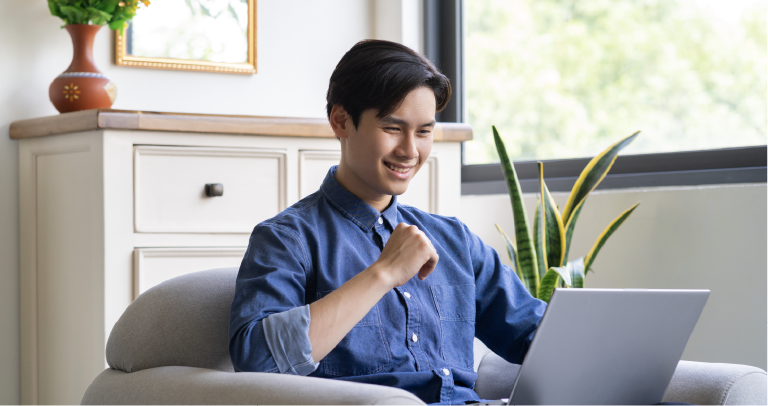 Flexible Work Arrangement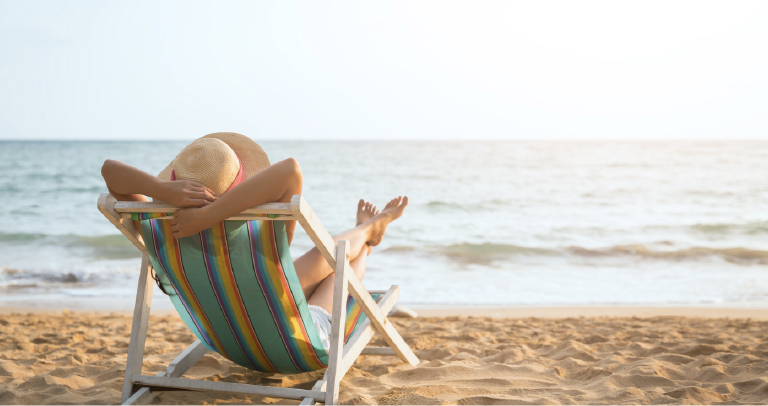 Encourage Work-Life Harmony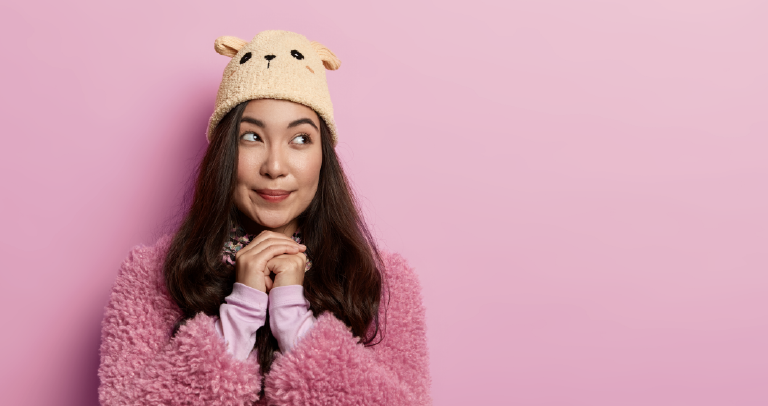 SHOPLINEFlex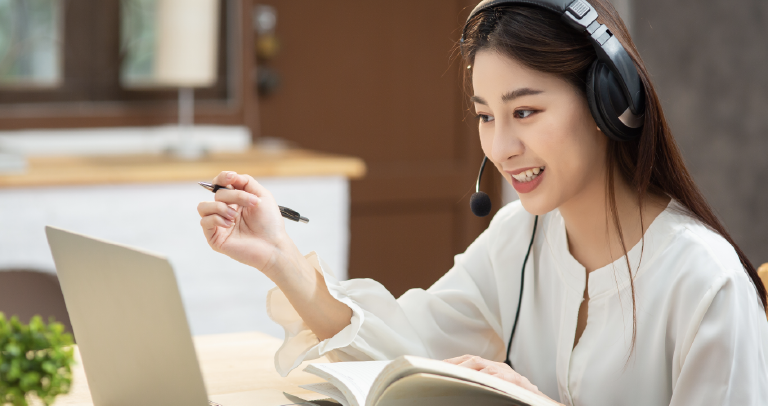 Talent Development
Global Career Advancement Opportunities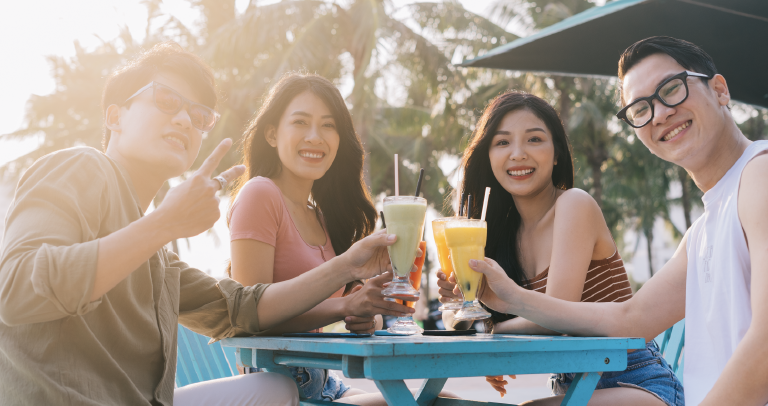 Team Recreation & Activities